Pest Control Services in Lansing Michigan
Welcome to Patriot Pest Control – the specialist for comprehensive pest management in Lansing Michigan.
Professional Pest Control Services in Lansing, Mi
We are the preferred choice of businesses and homeowners with a few decades of seamless service correspondingly the accolades of several thousands of customers. Our local pest technicians can provide quick Pest Control Services in Lansing, MI, as well as make your environment pest-free and healthy.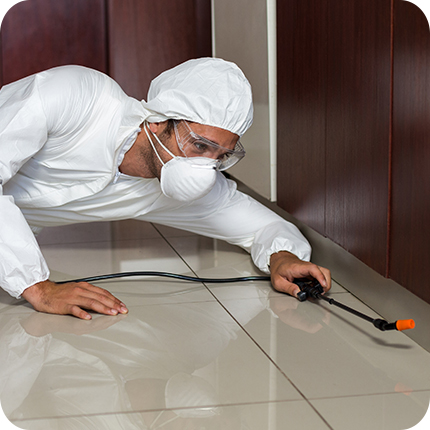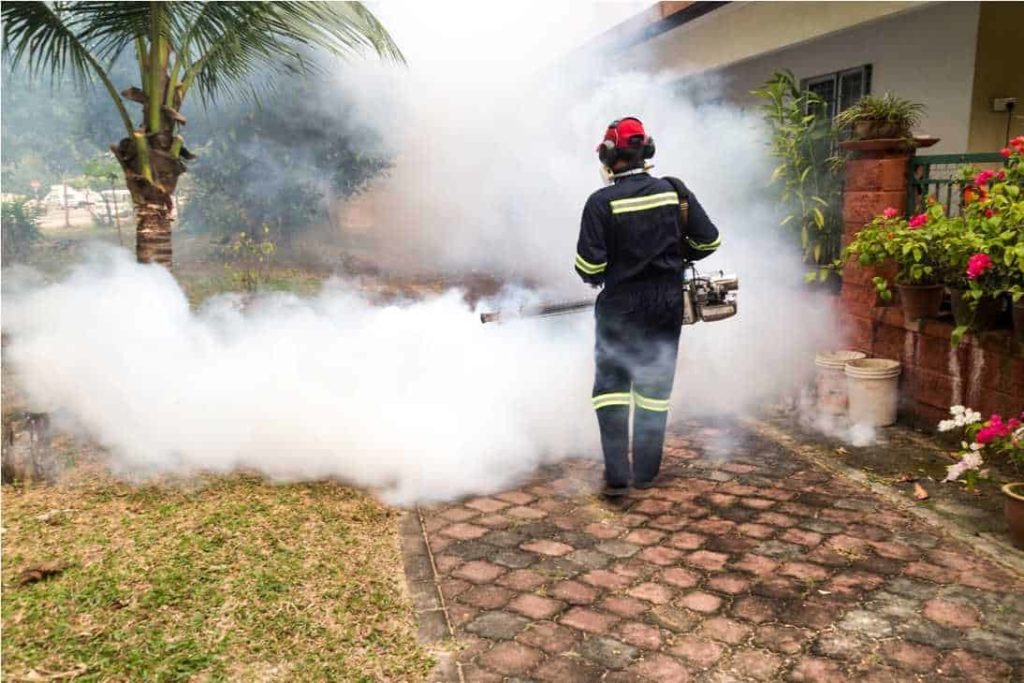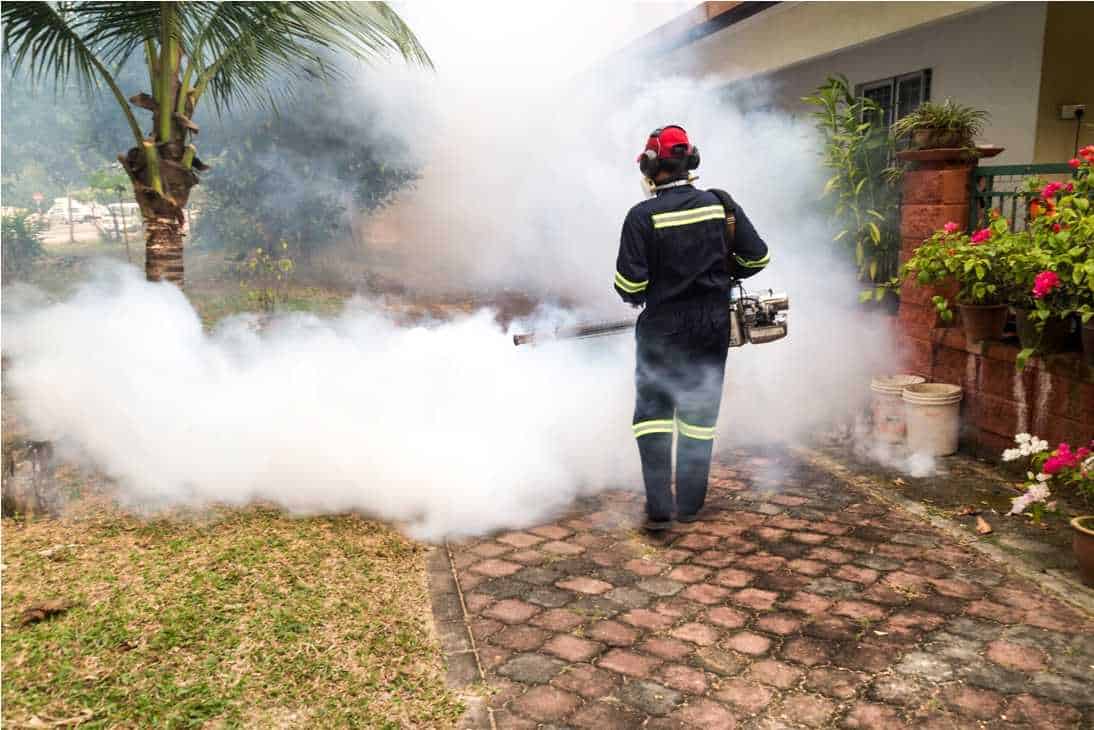 Pest Control Services in Lansing, MI
Why do Lansing locals choose Patriot Pest Control?
Patriot Pest Control is a leading pest control company in Lansing, Michigan. Many trust us to keep their homes, businesses, and families safe.
We offer our customers access to industry-leading solutions proven to work in our unique environment. Undoubtedly utilizing safe techniques as well as a targeted approach. Furthermore, you will know that the pests have been eradicated without risk to you or the environment.
Patriot Pest Control - Expert Pest Control Services In Lansing Michigan Providing Residential, Commercial & Construction Pest Solutions
Get your peace of mind back from the pests in your residential or commercial property. We are proudly serving Lansing in Michigan as well as the surrounding areas. Your problem is just one call away. Call now at 517-581-4027 or simply request a quote by clicking here.
We can help you get rid of all those pests!
Pest Control Services in Lansing, Mi
We are one of the leading pest control experts in Lansing, helping you eliminate unwanted pests such as bed bugs, cockroach, spider, ant, yellow jackets, spiders, mice, fleas and much more. We aim to provide high standard professional pest management services primarily for both residential as well as business areas.
Other than these we also control Wasps, Hornets, Stink Bugs and mosquitoes.
Fill out this short form and a Patriot Pest Control representative will contact you shortly, within 24 hours. If you need immediate assistance, please call 517-581-4027
545 Lansing Ave Jackson, MI 49201
3200 west Main St Lansing, MI 48917